You are here
News and Announcements: 2023 PRS
Check this page, or the News and Announcements box on the homepage, for the latest official news and announcements released by the court. You can also access archived news and announcements from this page.
To access a PDF Version of this Press Release, please click on the following URL link: ...
HÉCTOR L. RAMOS VEGA IS SELECTED FOR THE UNITED STATES MAGISTRATE JUDGE POSITION
SAN JUAN, PUERTO RICO (June 26, 2023)- Chief Judge Raúl M. Arias-...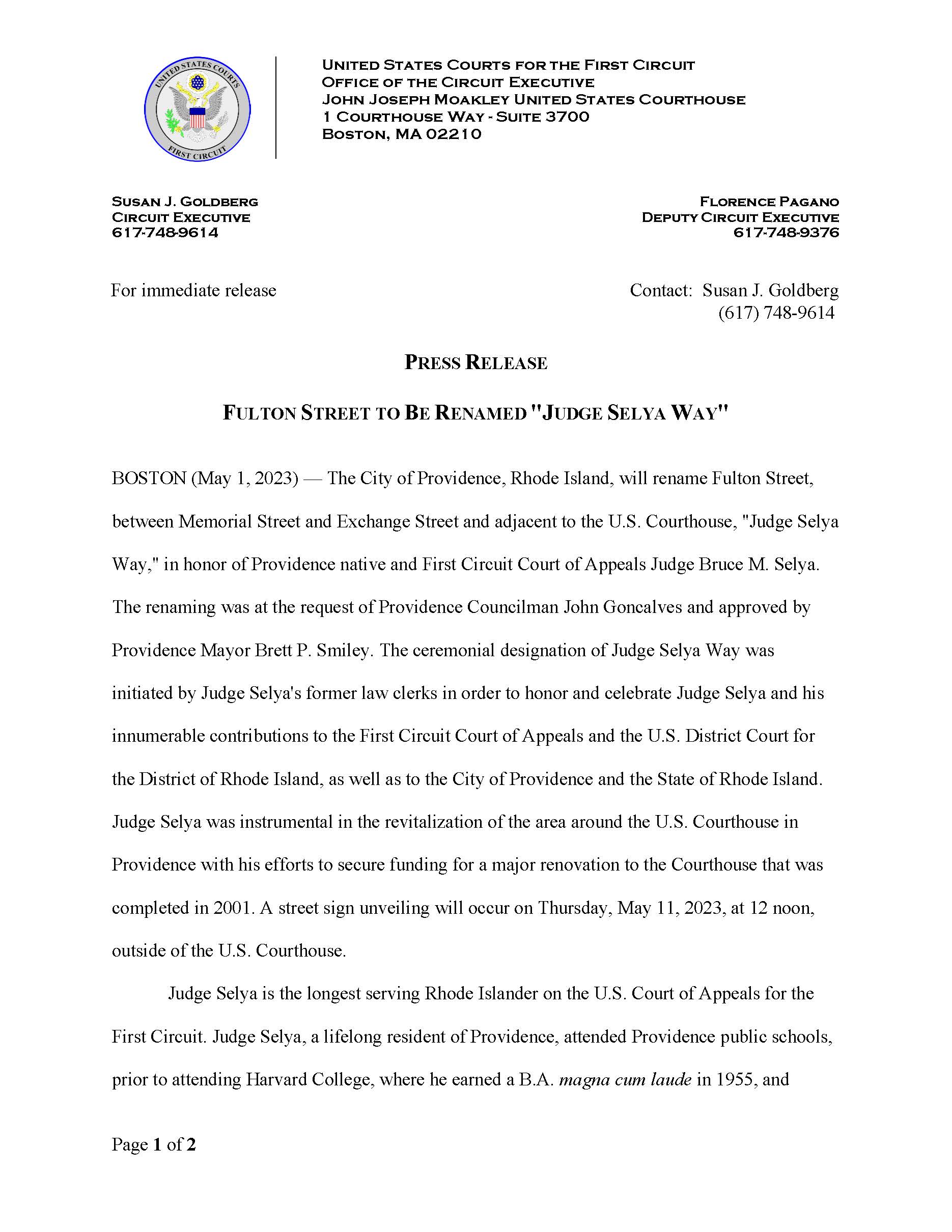 ...
 Please click on the following URL link to access ...